Speedy's Launches the exclusive DaVinci Range
Speedy's wheels & tyres are an exclusive supplier for DaVinci alloy wheels in the UK.
In December 2020 we have added 3 new designs to our DaVinci range available to our UK customers.
DaVinci Storm
Storm is a wheel designed for 5×112 fitment vehicles which include the likes of Audi, VW, Skoda and Mercedes-Benz. Storm is available in 19″ Wider rear fitments (8.5J & 9.5J) and 2 colours: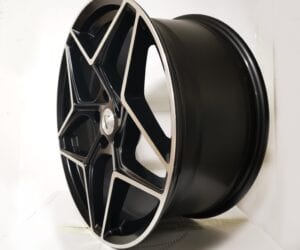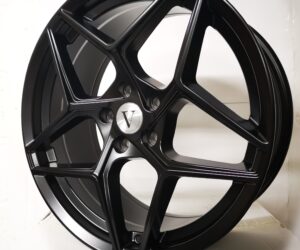 DaVinci Phantom
Designed specifically for VW transporters in 20″ and available in 19″ for BMW vehicles, Phantom is a multispoke design wheel available in satin black finish. In 20″ it's load rated for up to 875KG per wheel.
5×120 Fitment available in 20″ & 19″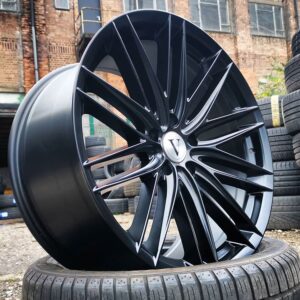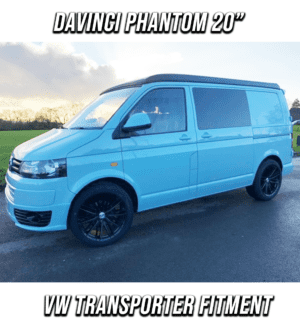 DaVinci Dawn
A 6×139.7 fitment and rugged load rated design for 4×4/off-road vehicles. We present to you the new DaVinci Dawn 20″ alloy wheels. Without compromising on the design and look of the wheel, it has been created to withstand the roughest of off-roading adventures. 6×139.7 is a versatile fitment for 4x4s like Ford Ranger, L200 and Toyota Hilux