MOT at Speedy's

Available at Derby, Burton & Nottingham Stores
MOT Testing
Any vehicle driven on the road must be kept in a roadworthy condition. An MOT test is a legal requirement that ensures that your vehicle meets road safety and environmental standards.
Prices for MOT testing start from £29.95. We can also carry out MOT's on Class 4 cars, Class 5 minibuses, Class 7 vans/LCV's.
Keep in mind that all vehicles over 3 years old require a valid MOT test certificate and some vehicles will require a test sooner.
An MOT test is not the same as having your vehicle serviced. A service will check the general mechanical condition, whereas an MOT will not.
Speedy's offer a pick up and drop off service. With just one phone call, we can collect your car from within the local area, whether you're at work, at home or even shopping! We can carry out your MOT/Service and then drop your car off either at the same or a different location.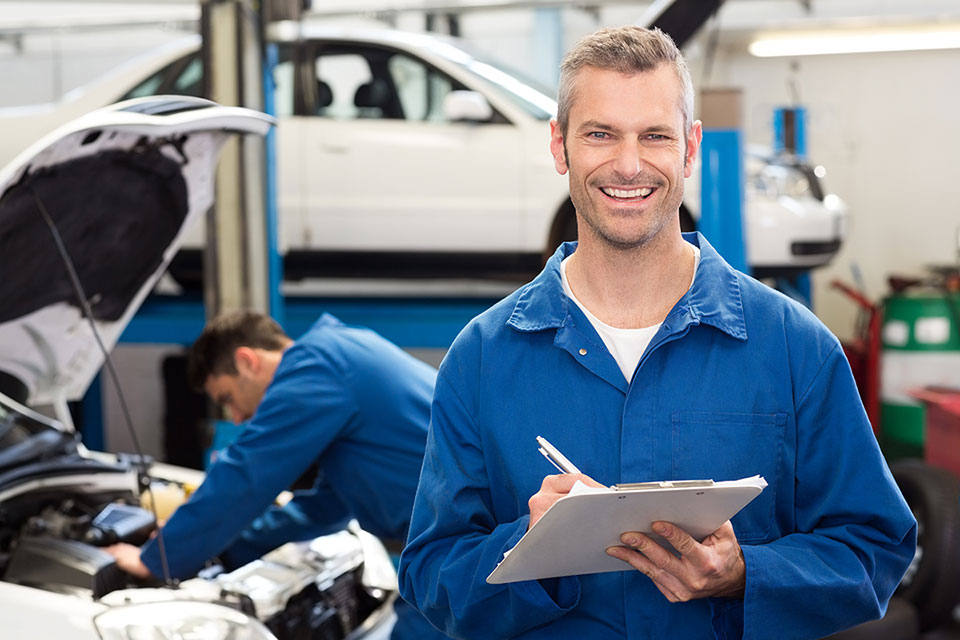 What Does an MOT Test Involve? 
If you're wondering what an MOT test covers, then take a look at official Goverment MOT Checklist. As expected we carry out a range of interior and exterior checks, under the bonnet, under the vehicle as well as electronic checks to ensure that your vehicle meets minimum safety requirements.
What if My Car fails it's MOT?
If your car fails its MOT, then we can carry out the necessary repairs to help it pass an MOT retest.