Vehicle Servicing
Available at Derby, Burton & Nottingham Stores
Vehicle Servicing
For a car to run at its full efficiency and with it being a complex piece of machinery, a regular car service is required. Many people may overlook the servicing of a car, because they're not aware of its benefit.
It's inevitable that if a car is not serviced properly it will lead to the decreased life of the car, and eventually to its breakdown. Therefore, it doesn't pay to incur huge losses by not getting your car serviced.
It should be understood that to ensure the best performance of your car, you should get it serviced on a regular basis since it's a basic need of the car.
Another common mistake that people make is to attempt to service their car themselves.  Although maintaining your own car can be beneficial, servicing it yourself may not be. This is because special tools and techniques are required which are only provided by car servicing companies.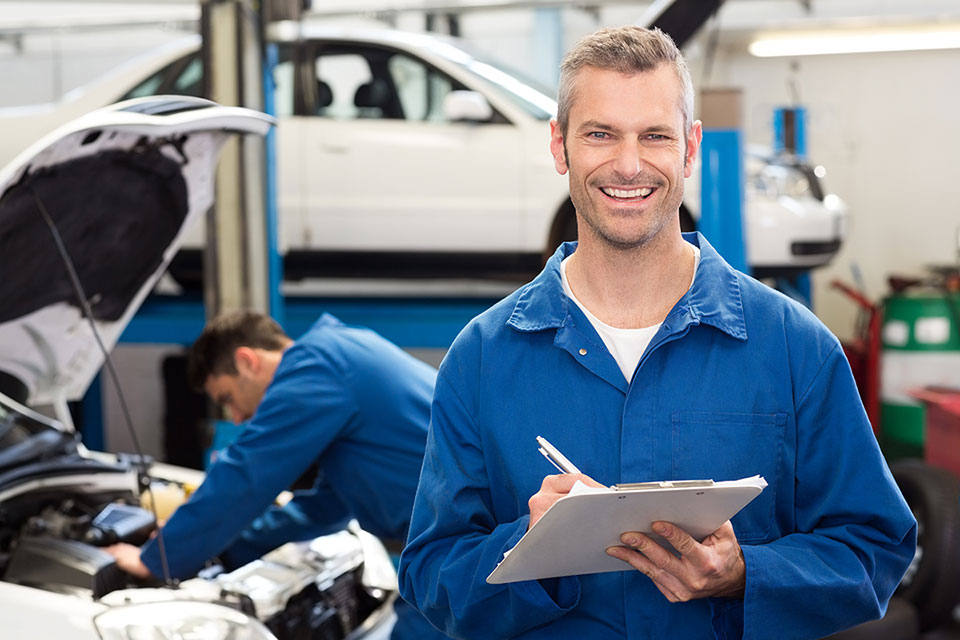 Interim Service
Starting from £85
Parts included:
Comprehensive Service
Starting from £165
Parts include:
Oil Change
Oil Filter
Spark Plugs
Air Filter
Screen Wash
Speedy's technicians undertake a full Vehicle Maintenance Service – This involves a 50 point check, which includes a full tyre and brake inspection. This is recommended every 12,000 miles (or every 12 months) whichever comes sooner.
We always recommend this type of service, especially if you're in doubt as to when your vehicle was last serviced.
Speedy's use parts that match the quality of those of the manufacturer and with a 12 month manufacturer's warranty.