Due to the growing fear of Covid-19 spread, keeping our customers and staff members' safety in mind, we have decided to close our Head Office until further notice.
If you have any issues, Please email us on [email protected] and we shall resolve it as soon as we are back in office.
Nationwide
Fitting & Mail Orders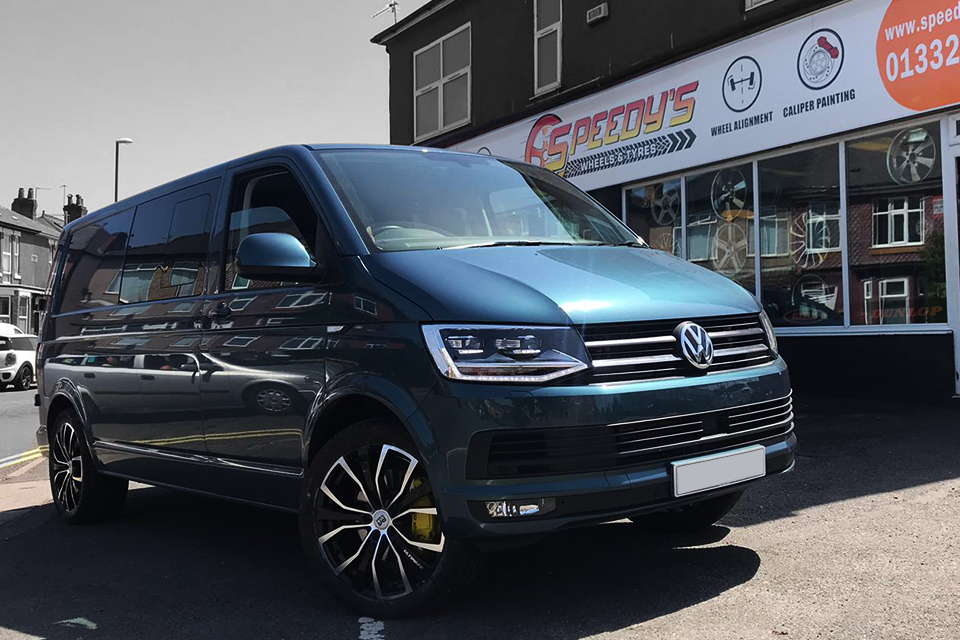 Contact Us
Visit us
Unit 1 Coronation Street, Derby DE23 8NW
Opening hours
Mon-Sat:
9:30 – 5:30pm
Please note that we are closed on Fridays between- 1:00-3:00pm
Products & Services
We can help you with any online order including fitting, mail orders, returns and any other order enquiries.